Converter
Our products for the converter includes Bottom Purging Plugs, so called Multi-Hole-Plugs "MHP", Tap Hole Sleeves and MgO-Cr2O3 Bricks for the tuyere part of AOD converters. For Electric Arc Furnaces we supply ETB Tapping Sleeves, Bottom Blowing Plugs as well as Pre-Cast Roof Blocks.
Converter Purging Plug - Jumbo Multi Hole Plug
The usage of bottom purging plugs is nowadays a standard application for the oxygen steel-making process in the converter. But often the increased wear of the plug or an insufficient purging rate leads to an early stop of usage. With the Jumbo-MHP we developed a plug who eliminates exactly these weaknesses.
Sample of a TYK - MHP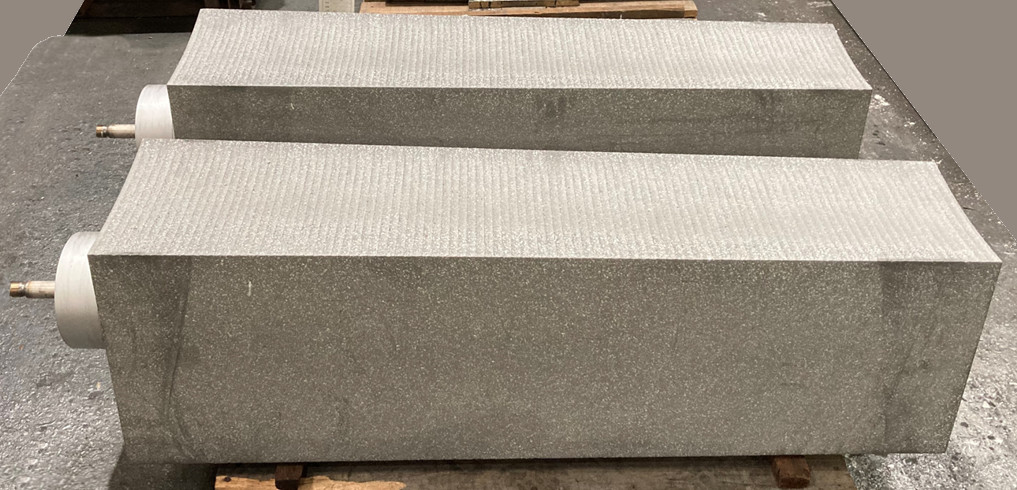 Multi Hole Plug Proportion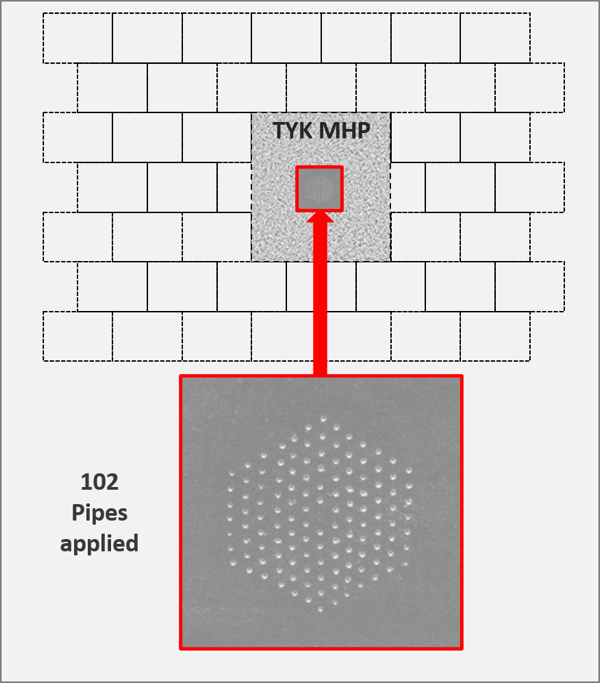 Size !
The Jumbo has approx. 6 times the size of a standard bottom brick and a much better spalling resistance. Length up to 1.500 mm.
Pipe Number
Between 40 and 203 pipes. The number of pipes depends on the required gas flow rate. Pipe size (i.D. 2mm)
Good Purging Performance
Secure purging until the end of the converter life.
Metallurgic Effect
Reduced Pco
Improvement of T.Fe
Shorter blowing time
Cost Saving
Less metallic Al
Less Mn
Less Oxygen
Less Lime
---
Tap Hole Sleeve
Our Monoblock Tap Hole Sleeve are made of a dense MgO-C material and are shaped under very high pressure.
Straight Type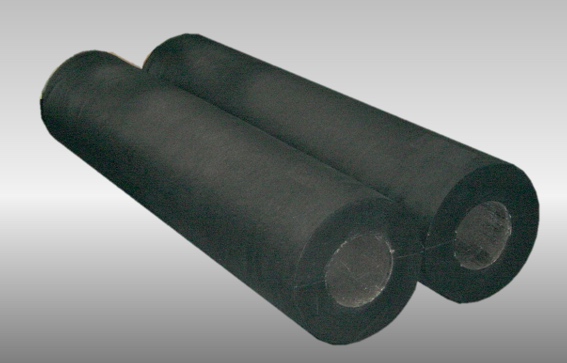 Isojet Type C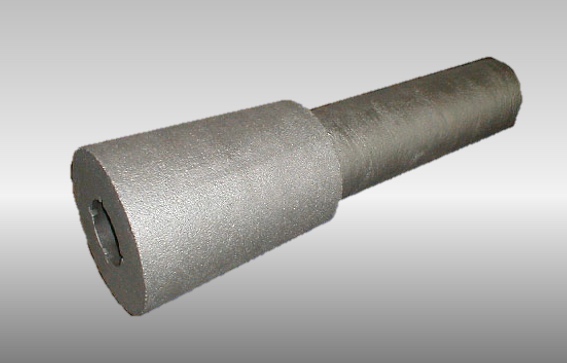 ---
Electric Arc Furnace
---
EBT Tapping Sleeve
Our EBT Sleeves are made of MgO-C material and they have an excellent errosion and spalling resistance.
Standard Wearing Tube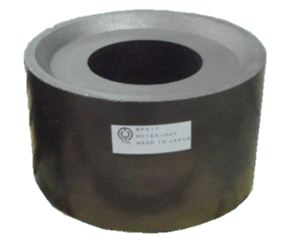 Standard Terminal Brick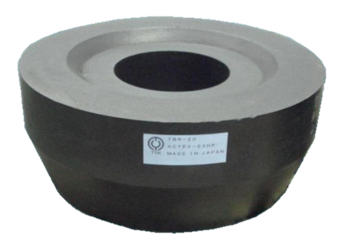 ---
Bottom Blowing Plugs for EAF
Our Bottom Blowing Plugs are made of dense MgO-C material and shaped under high pressure.
EAF Bottom Blowing Brick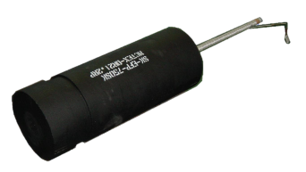 EAF Bottom Blowing Brick

---
Delta Roof Block for EAF
Our Delta Roof Pre-Cast blocks are made of High Alumina and they show a low porosity and high strength for a long life.
Delta Roof Block 5t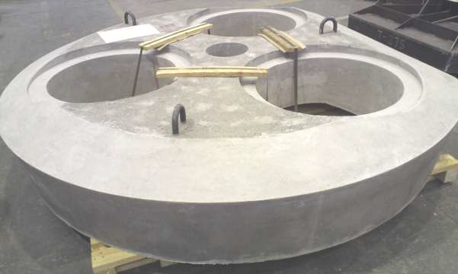 Delta Roof Separete Type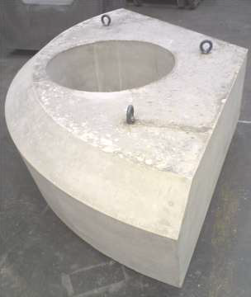 AOD - MgO-Cr2O3 Bricks for the Tuyere Area
The AOD Converter is facing the hardest conditions around the tuyere area. TYK supplies MgO-Cr2O3 bricks in a very high quality particular for the tuyere and the brick layers around. Through this specific selection the lifetime of the AOD Converter can be increased significant.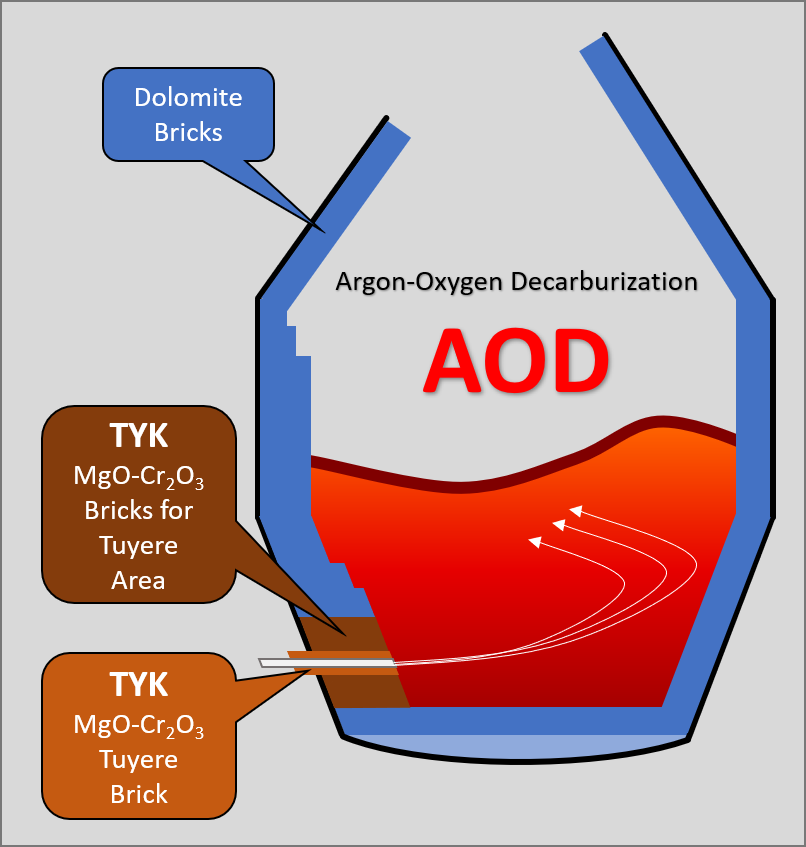 ---