Steel Ladle
Our range of prodcuts for the Steel Ladle includes Bottom Purging Plugs, Sliding Gate Plates, Inner and Collector Nozzles.
We also have our own TN-Sliding Gate System.
Porous Purging Plugs
TYK Purging Plugs are made of high Al2O3 material. They are burned and sintered at high temperatures. The right raw materials and our long time production experience guarantee an excellent performance.
With our plugs, we are the market leader in Japan. We produce Slit-, Porous- or Hybrid Plugs, separate or as complete sets including Well Blocks.
Our plugs are used very successful in the aluminium industry.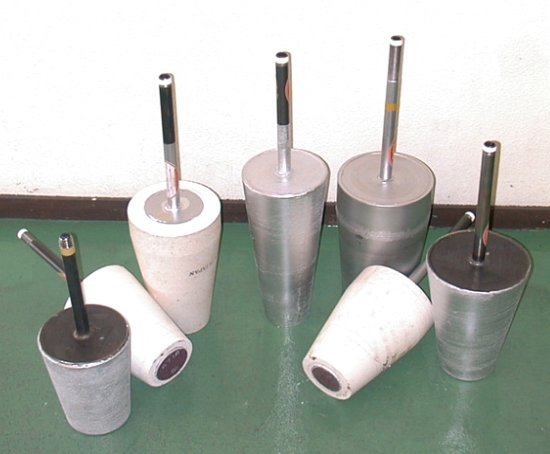 Plug Comparison
Left-Porous | Right-Slit
Secure blowing during every campaign and for the total treatment time
Optimized pore distribution to prevent steel penetration
Short cleaning times due to good gas permeability
Low erosion due to high thermal shock and spalling resistance
---
Sliding Gate Plates
TYK supplies sliding gate ceramics for a wide range of gate systems worldwide. Our plates are made of alumina-graphite, high-alumina and for special applications of high zirconia material. The choice of the material depends on application and requirement in close cooperation with the customer needs. Lifetime, safe usage and cost efficiency are key parameters for the development of our plates.
high oxidation resistance
good steel penetration resistance
TYK Sliding Gate Plate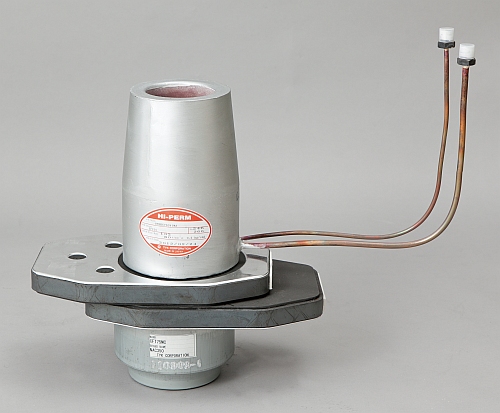 ---
Ladle Gate System TN-A1
Our TN-A1 sliding gate system is a simple user friendly ladle gate system. We combined and optimized the advantages of different systems in the TN-A1. Today we have 2 versions in use, one with a maximum bore size of 80 mm and one with 100 mm.
userfriendly setting and release of face pressure
easy and tight fixing of the plates with only one bolt
easy installation at the ladle
fixing of the plate from 4 directions to reduce thermal stress and to prevent open cracks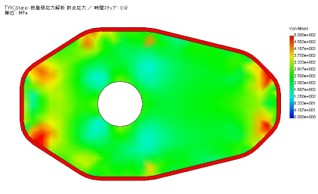 TN-A1 Gate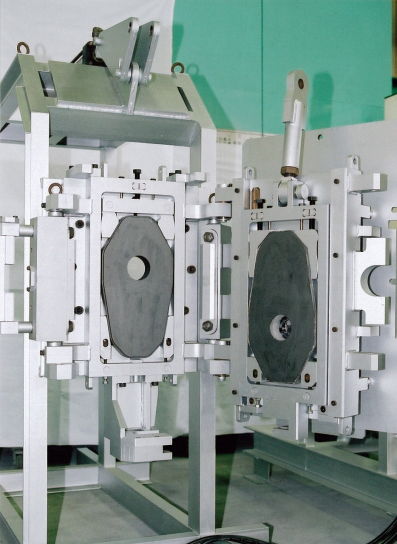 ---