Special Shot Sleeve for high quality aluminium alloy die casting with a metal matrix composite material "METACS"
The shot sleeve improves the quality of Die Casting by its good heat retention.
Our shot sleeves are equipped with a "METACS" inner tube.
The low heat conductivity of METACS enables preventing premature solidification of molten aluminium in the sleeve.
The particular advantages:
Metacs TC Sleeve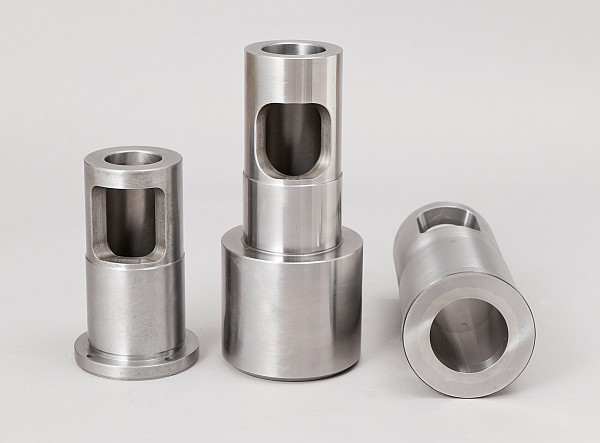 Comparison of Solidification Time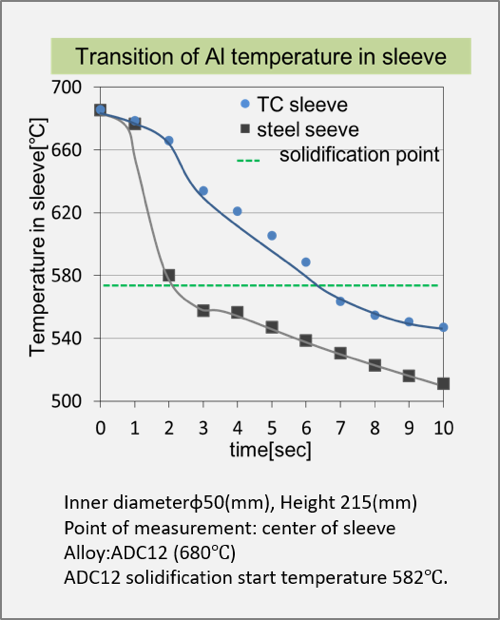 Structure of our Shot Sleeve